DingCheng established in 1996, 20 years of experience, make sure the product from material selection, processing, output to the quality inspection, have to go through a strict control. Ensure high quality output and high efficiency.

We hold the truth "integrity first, quality first, small profits but quick turnover" and we provide the best products and service.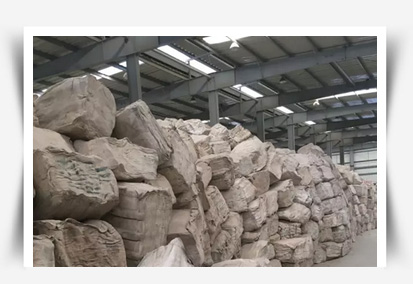 We support OEM/ODM service and as clients requirement to produce the rubber products, to fit all clients' inquire.

We will try our best to fit your requirement and provide the best service. We have the professional service team and provide the best before sale, sale, after sale service. Welcome to visit our company and business with us.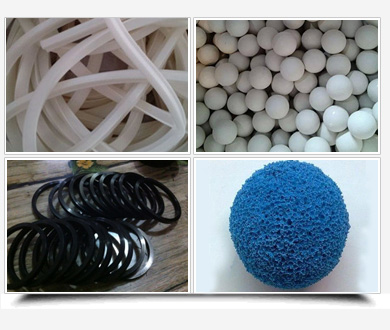 Xinxiang Dingcheng Rubber And Plastic Co.,Ltd   XinxiangDingchengRubber&PlasticCo.,LtdistheprofessionalCompoundRubber,NaturalReclaimedRubber,EPDMUnvulcanizatedRubber,NBRCompound,SiliconeRubberCompound,VitonRubberectproductsthemanufacturer.OurCompanyestablishedin1996andintheCityofXinxiangHenan,convenienttransportation,theenvironmentbeautiful.Thestrengthofthecompany,advancedequipment,excellenttechnology,andhasacomplete,scientificqualitymanagementsystem.  Company'smainproductsare:mixedrubbe...... MORE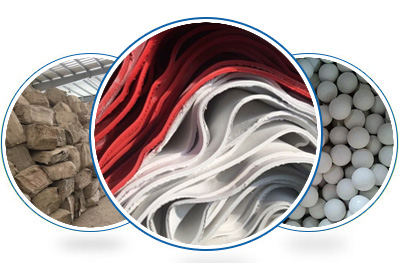 Xinxiang Dingcheng Rubber And Plastic Co.,LtdOver the years specializing in the production of
rubber products

Person Name:Mr.Wei

Phone Number:18737355333

Fax Number:+86-0373-5423130

Adress:DaKuai Town FengQuan District XinXiang City